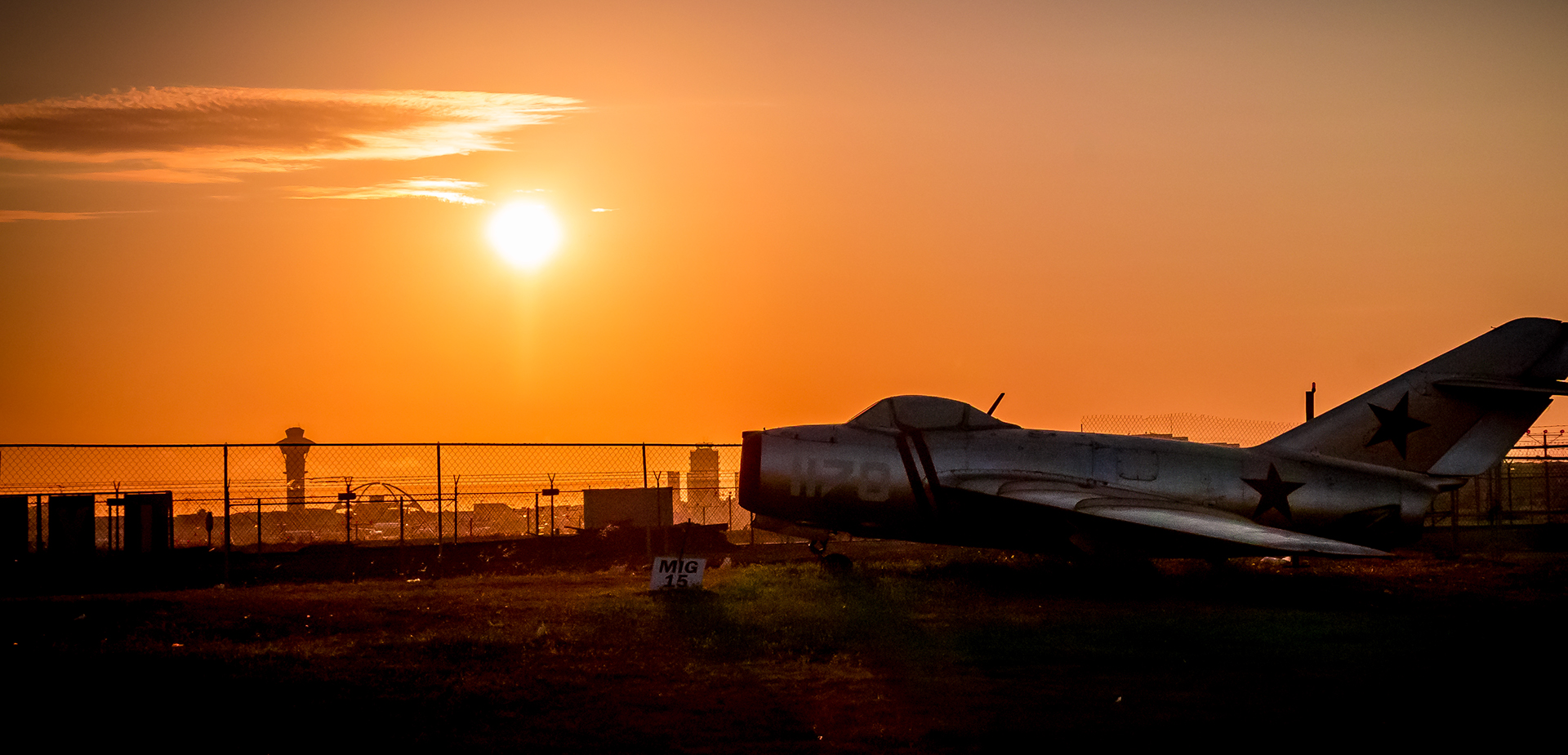 "The world is shaped by two things — stories told and the memories they leave behind."
― Vera Nazarian, Dreams of the Compass Rose

Tom Clary has been a storyteller all his life. Whether it's been by bringing humble pen to paper, or even a rambling anecdote performed for an ever so patient group of friends at the local watering hole -- he's always been obsessed with finding new and better ways to communicate that most mystical of combinations: the beginning, the middle, and the end.
This philosophy is what drives him as a photographer. When executed perfectly, he feels there are few things in the world more efficient or elegant at telling a story than a single image. Be it a wedding, a class reunion, or even your child's birthday party -- his goal is to not only capture the moments of your life as photos, frozen in time -- but to also help you tell the story of those  moments, as well.

And, oh yeah... He can't wait to meet you, either!